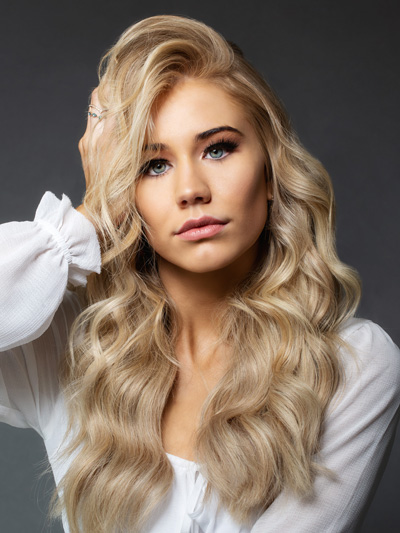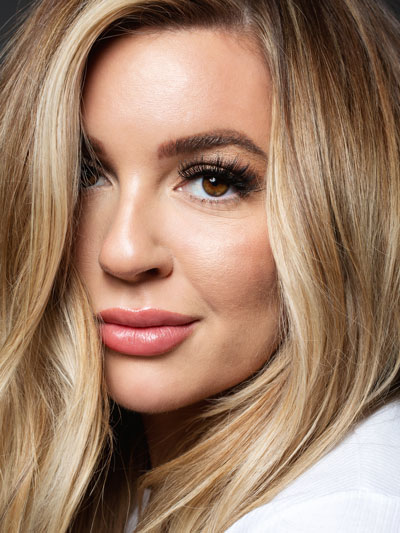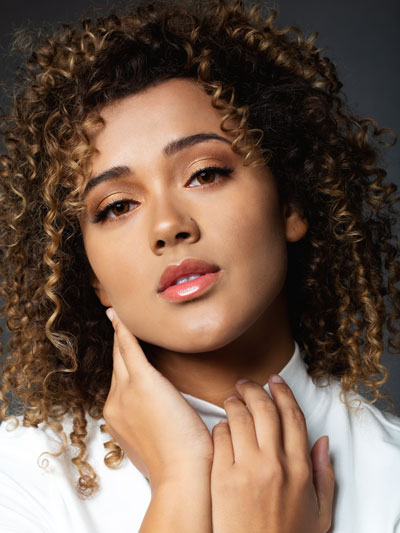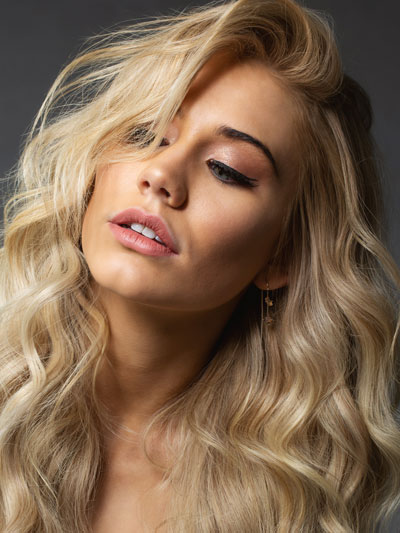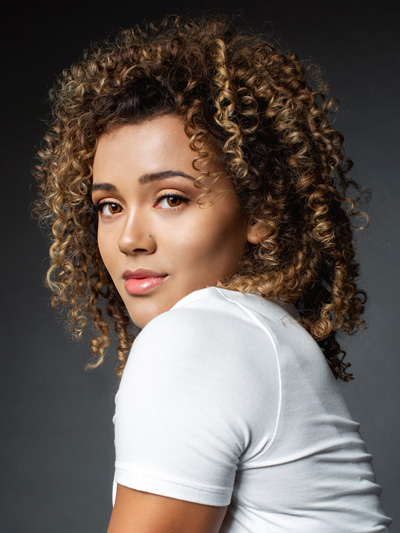 We delight in bringing your vision to life using all the latest tools and creative artistry of our masterful stylists.
Reviews
Taylor has been my hairstylist for more than a year now. She is meticulous and consistently delivers exceptional results. After each visit, I walk away feeling rejuvenated and well-groomed. Furthermore, Taylor provides an amazing scalp massage during the hair wash, which adds to the overall experience. I have complete confidence in her recommendations for hair care products and techniques.
I have been coming to this salon since I moved to st George little over 2 years ago. Jamie does an excellent job and makes the best recommendations for color. I always look forward to my appointments because the experience is fun and the finish product is always great. I love the product recommendations as it helps me keep loving my hair until my next visit! UPDATE: It's now been over 3 years. Still loving it! Make an appointment and ask for Jamie!
Taylor has been coloring my roots for me for the last year. She always does an excellent job. I leave feeling like a new woman every time! She also gives a great scalp massage when she washes my hair. I trust her advice about what products to use and how to care for my hair.
First timer at the salon. Danielle did an awesome job..
I absolutely love every single appointment I've had at ethereal salon, and it's something that I always look forward to! Everyone that works there is so nice and make the entire experience comfortable and fun. I always go to Sarah N. Because she is a blast to hang out with and does the best job ever on my hair. She always helps me find exactly what I want and I always come away with more beautiful hair. Overall just a great place, I absolutely recommend it.
Thank you Nicole and Ethereal Salon for being the best I've ever had. My hair has never felt and looked as luxurious as it does now. ❤️
Sarah Boling is AMAZING! I have been going to her for a long time now and have never left her chair unhappy. She is attentive and helpful in making hair decisions. She is so creative and extremely talented! I would never go to anyone else. Love being in this salons environment.
I live remotely and it's hard for me to plan ahead with appointments for hair cuts. I walked in after eating across the street assuming they'd turn me away - but they got me in within 10 minutes! I'm so happy as my hair is was getting super heavy and the ends were very dead. Lauren took me back and we had a lovely discussion - love my haircut! Thanks! I will be back 100%